Art that inspires wonder and curiosity with beautiful simplicity
ORIGINAL Abstract PAINTINGS & HAND-CRAFTED PRINTS
SURROUND YOURSELF WITH INSPIRATIONAL CONTEMPORARY ART
I create art that invites you to wonder about the beauty of simplicity. My intuitive paintings inspire you to reflect on the quality of freedom that simplicity brings to your life.
Mindfulness motivates my work and surrender is my practice. These qualities reflect a sense of balance in my work and are gifts to you and your environment—bringing you peace and joy.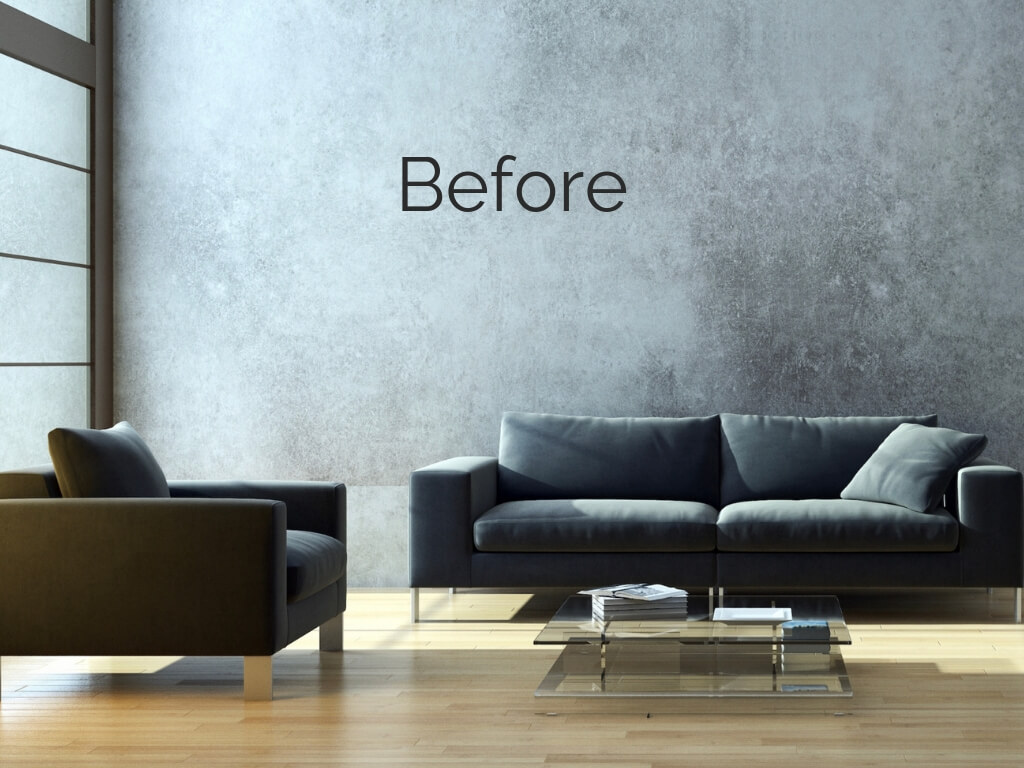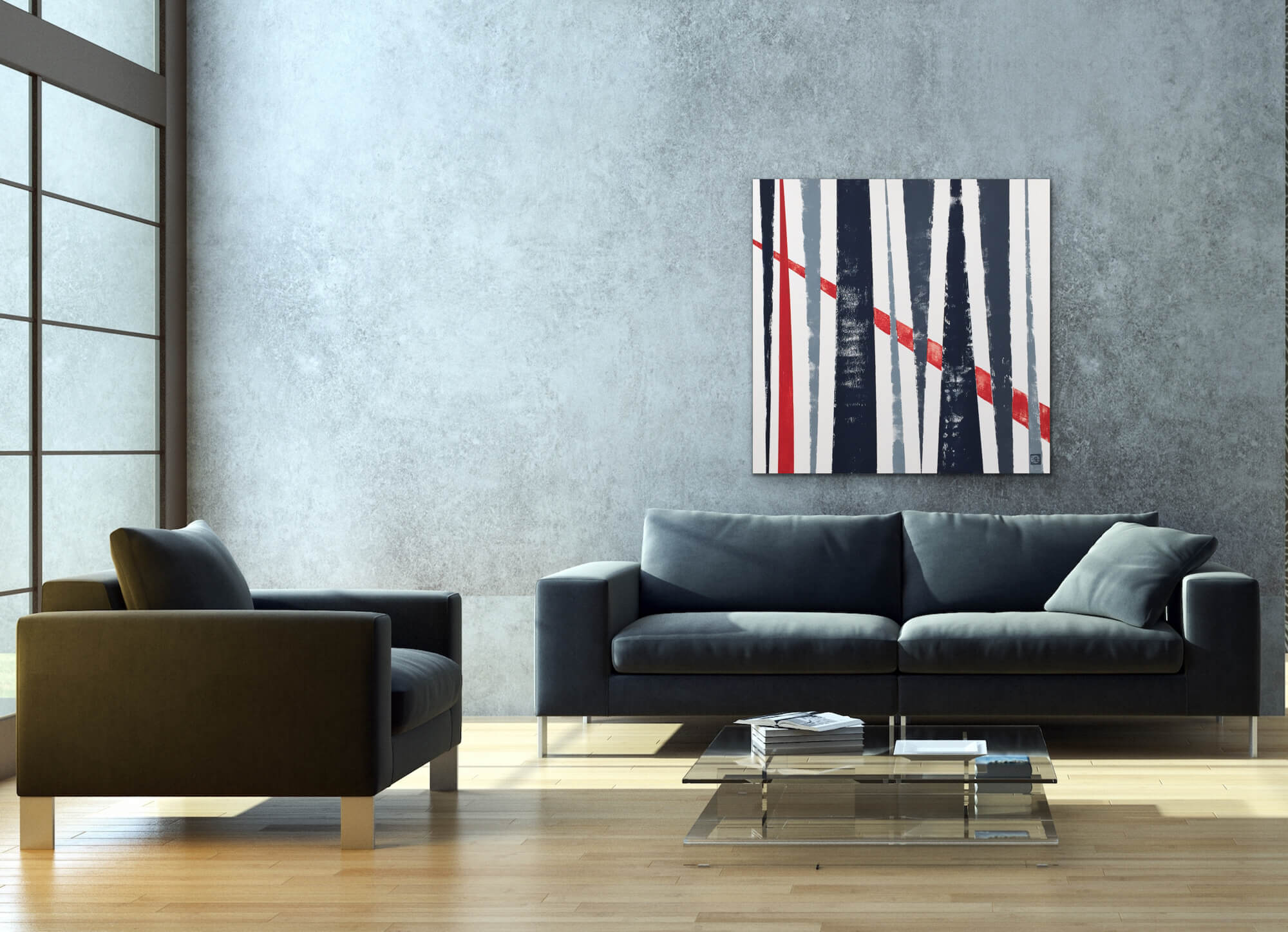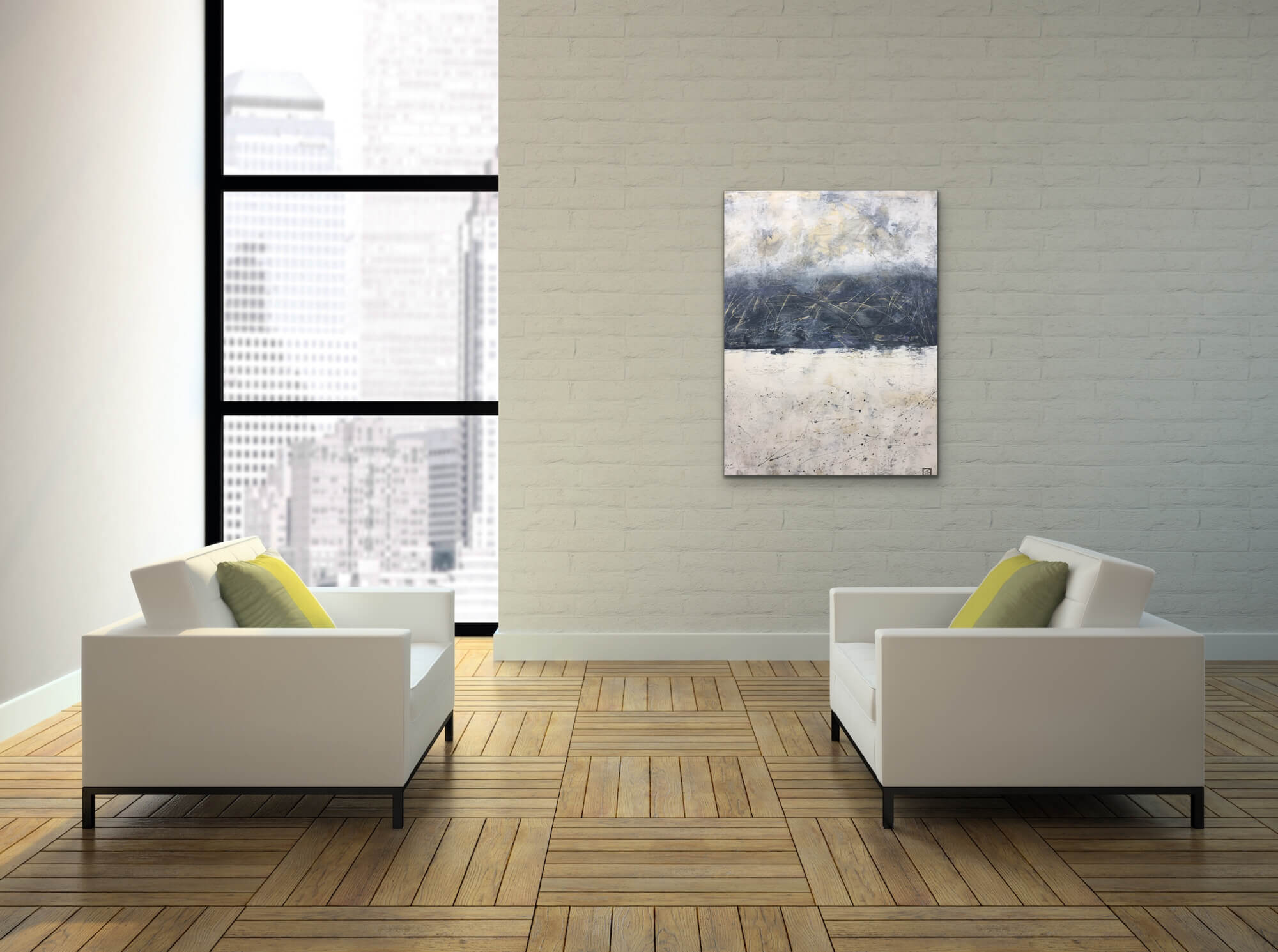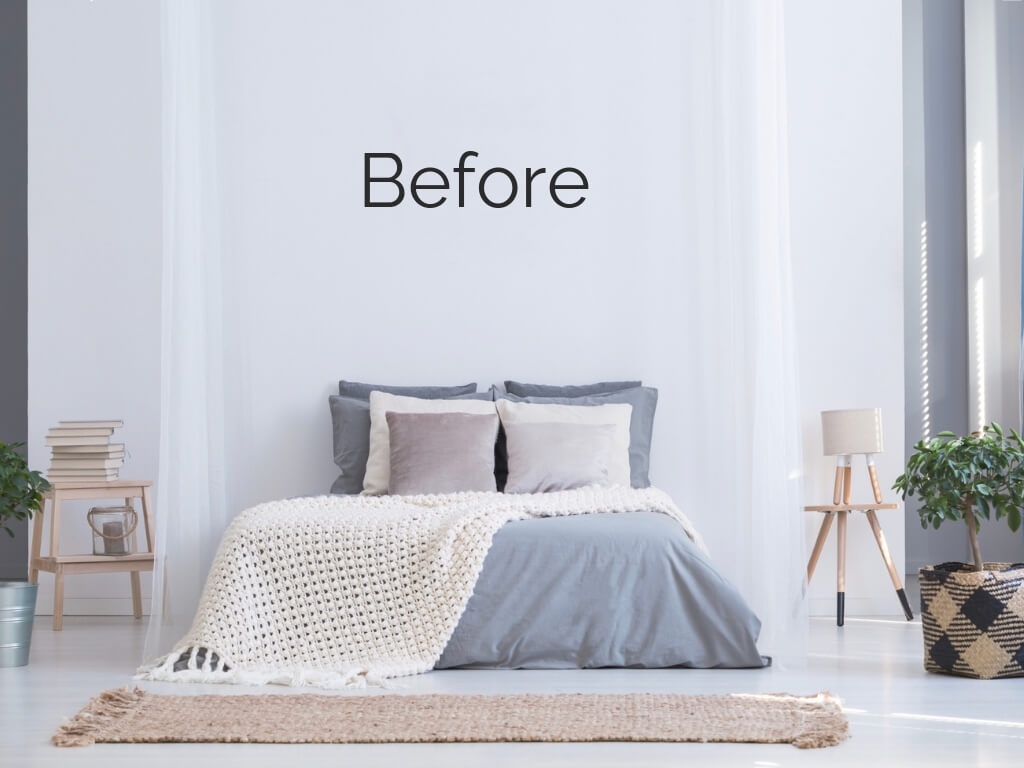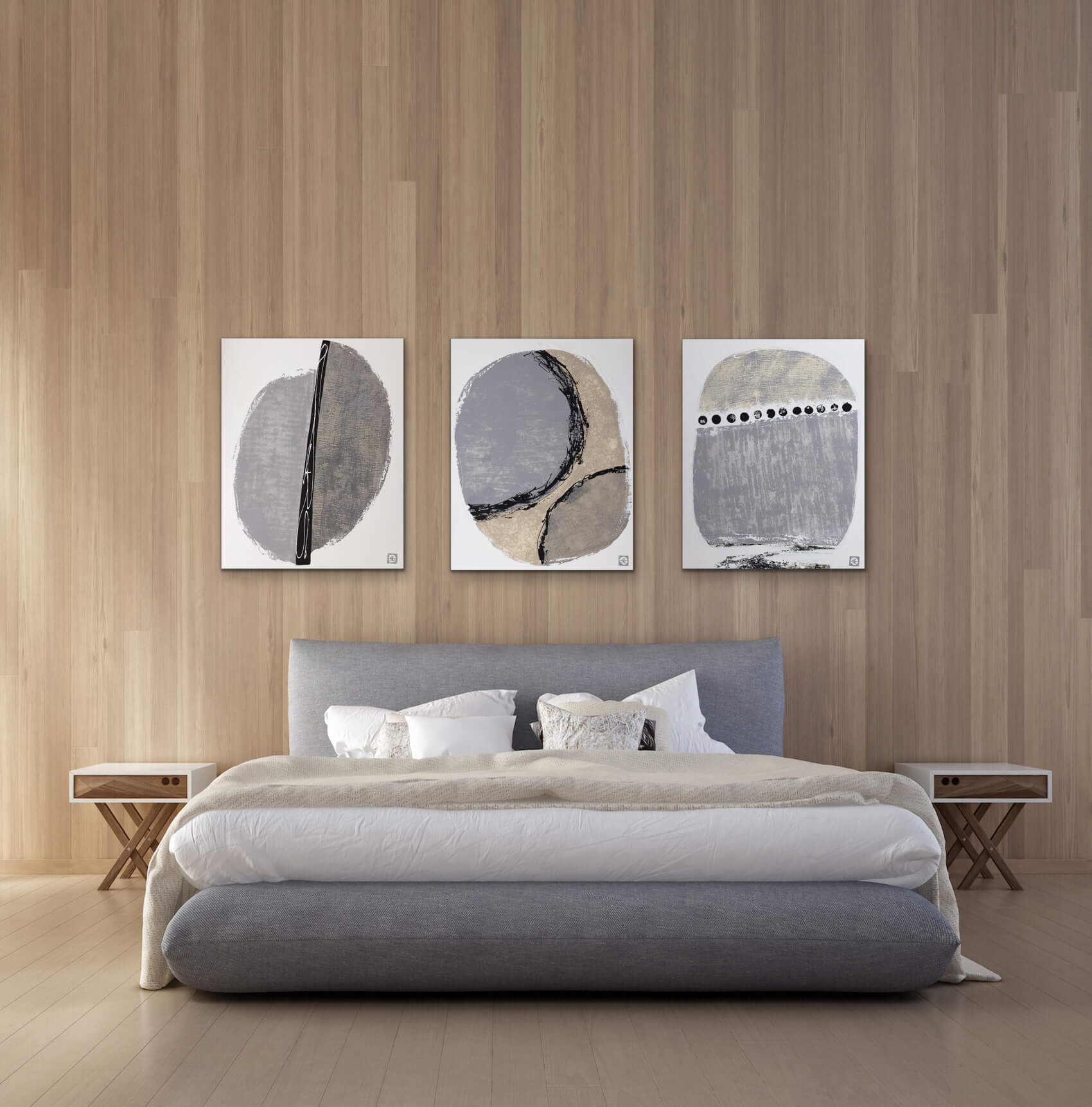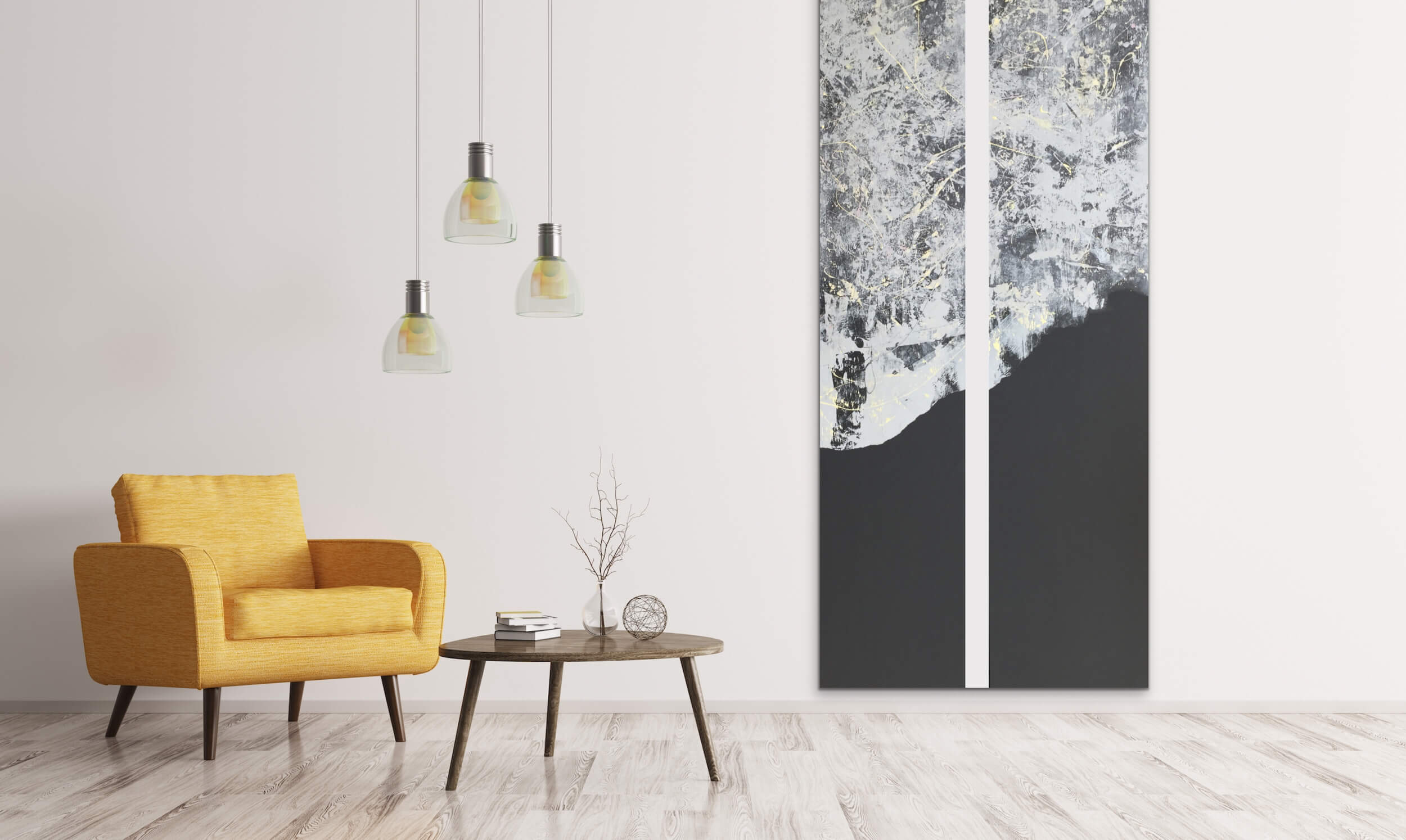 BUILD YOUR ORIGINAL COLLECTION
Owning an original painting can have a powerful impact in your home or workplace.
Art that "speaks to you" will find a perfect place and adds beauty to your environment.
There is something very special about knowing you have the only version of an artist's work. Unlike a piece of furniture or appliance, original artwork maintains and can increase in value over years.
Original artwork creates connection with people who visit— inviting reflection and conversations.
If you love it 😍—own it!
Let it bring you years of inspiration and enjoyment.
All pricing includes taxes and shipping anywhere in North America.
I want to make your purchase easy and enjoyable. 😁