Life Beneath The Surface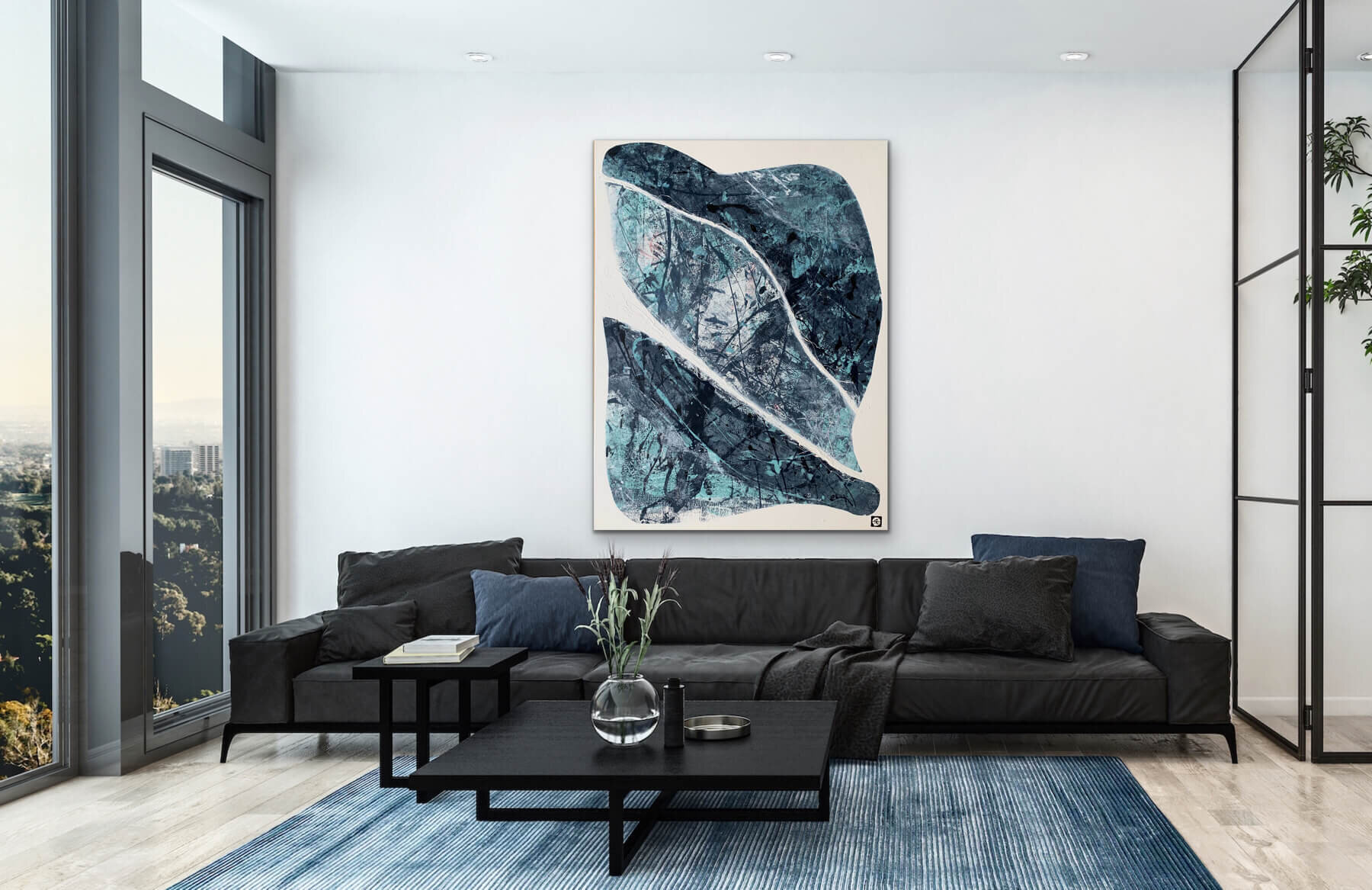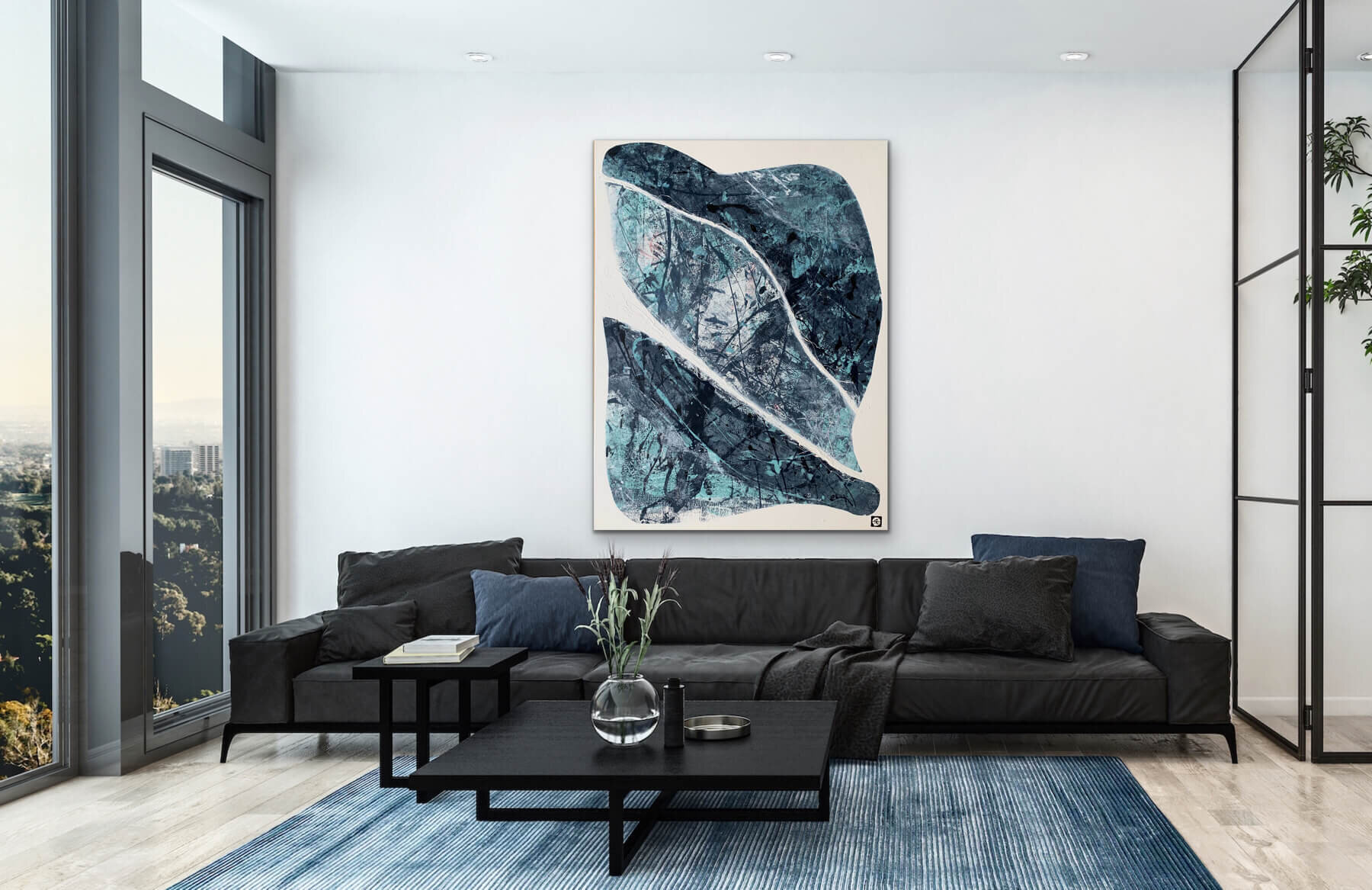 Life Beneath The Surface
#5187
48"x36" Mixed media on gallery wrapped canvas.
There is a rich underworld that lies beneath the surface of our lives. Yet, we're often afraid to crack through the top layer to discover something new. It's frightening to make a change and why would be want to disturb the familiar?
We worry a crack in the surface will be ugly and miss its beauty.—the patterns that lie waiting for our close examination—some delicate—some bold—all beautiful!
Price includes shipping and taxes anywhere in North America

Art has personal monogram on front and is signed on back.

Finished with several coats of uv protective varnish.

Comes wired and ready to hang