Into The Unknown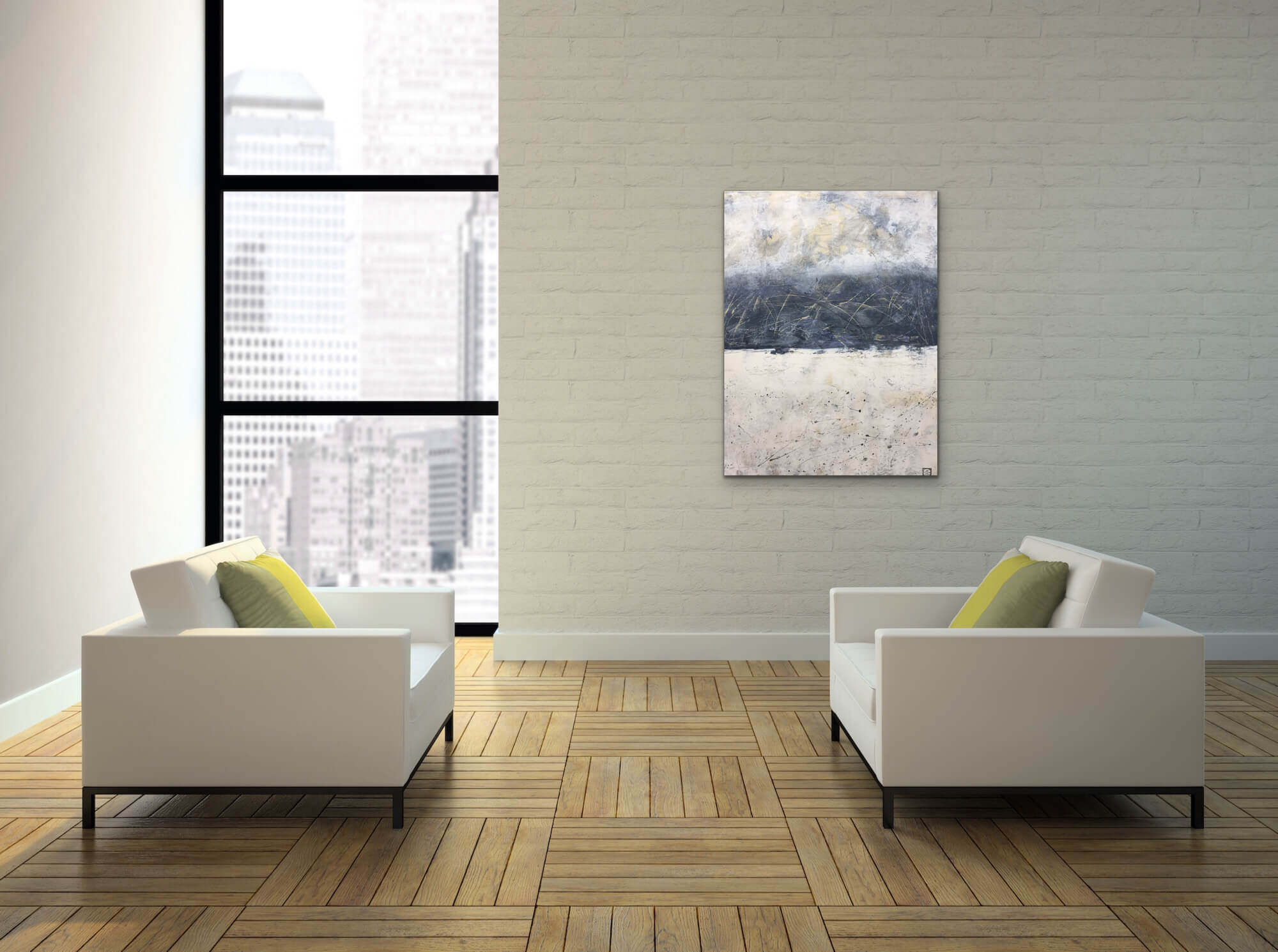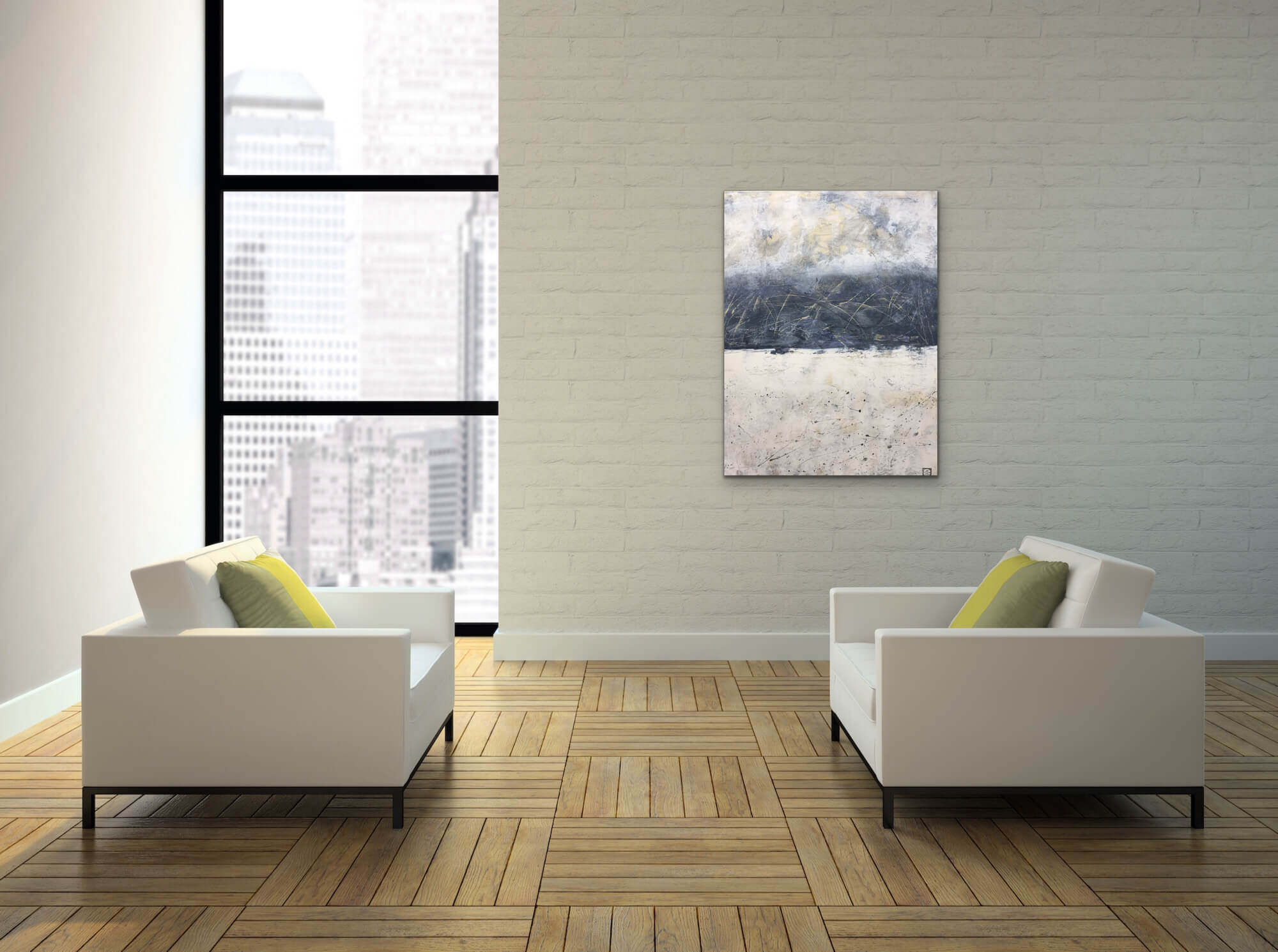 Into The Unknown
#5150
40"x30" mixed media on cradled canvas.
When venturing into the unknown one does not like to stray too far from the familiar. Gradually, we become more comfortable and it feels like a fog is lifting.
Barren alone, bewildered, we can make peace with the great distance between where we are and where we think we should be.
We see beauty in tiny details we have missed before and feel more connected to the universe, allowing it to guide our journey.
Price includes shipping and taxes anywhere in North America
Art has personal monogram on front and is signed on back.

Finished with several coats of uv protective varnish.

Comes wired and ready to hang