Gift Of Grace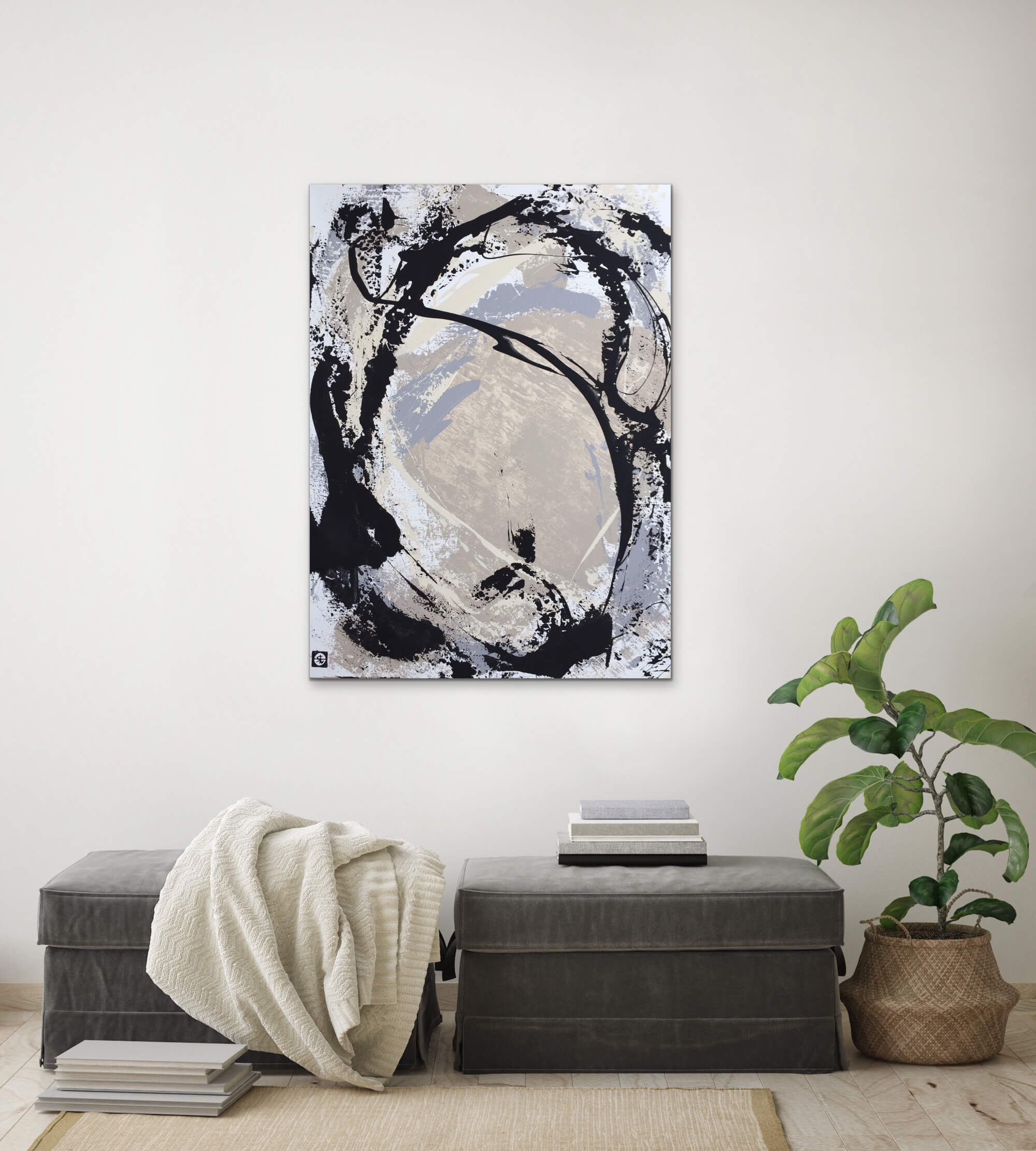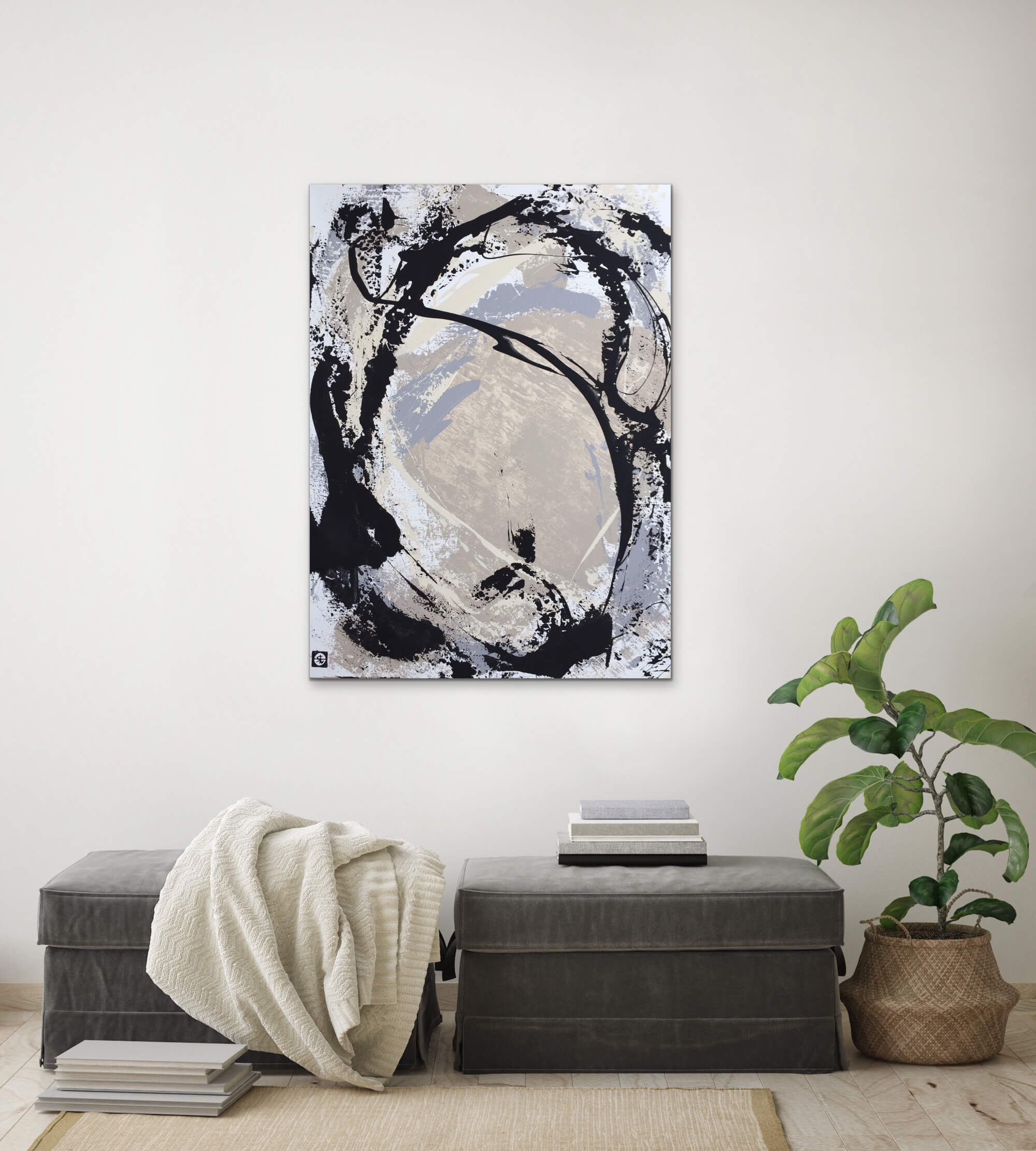 Gift Of Grace
#5168
40"x30" Mixed media on cradled canvas.
Simple elegance is hard to achieve—hence the gift when one achieves it. Welcoming the dance of intuition and allowing energy to move through me and be expressed, feels risky. It's uncomfortable and exciting at the same time. The call and response of mark-making is made after surrendering my ideas about what should be achieved. So much effort is made considering all the rules of the game and a balance must be reached between my intellect and soul. Is this not "the way"?
This painting invites the viewer to appreciate his or her own gift of grace.
Price includes shipping and taxes anywhere in North America
Art has personal monogram on front and is signed on back.

Finished with several coats of uv protective varnish.

Comes wired and ready to hang