Getting Out Of My Way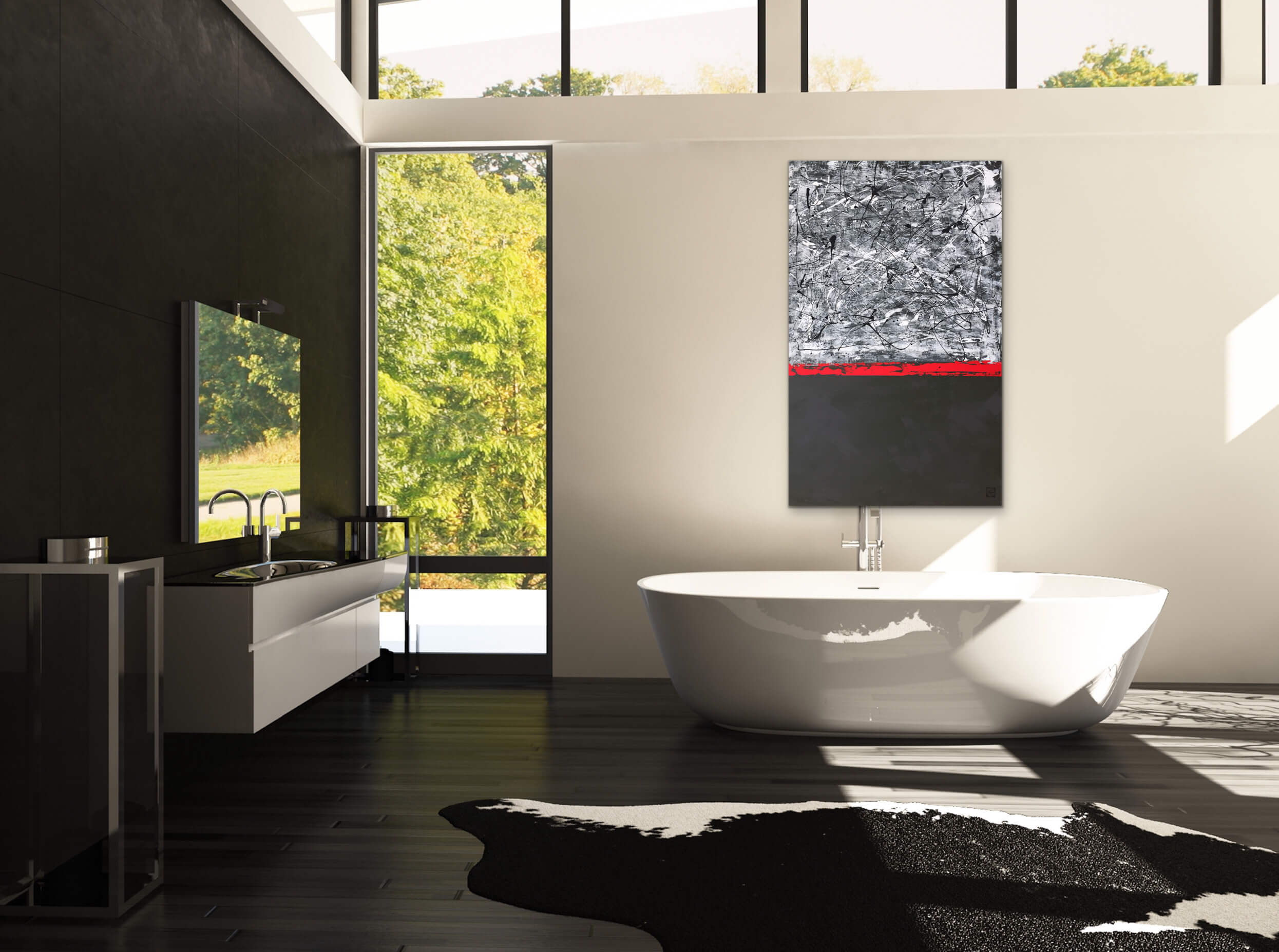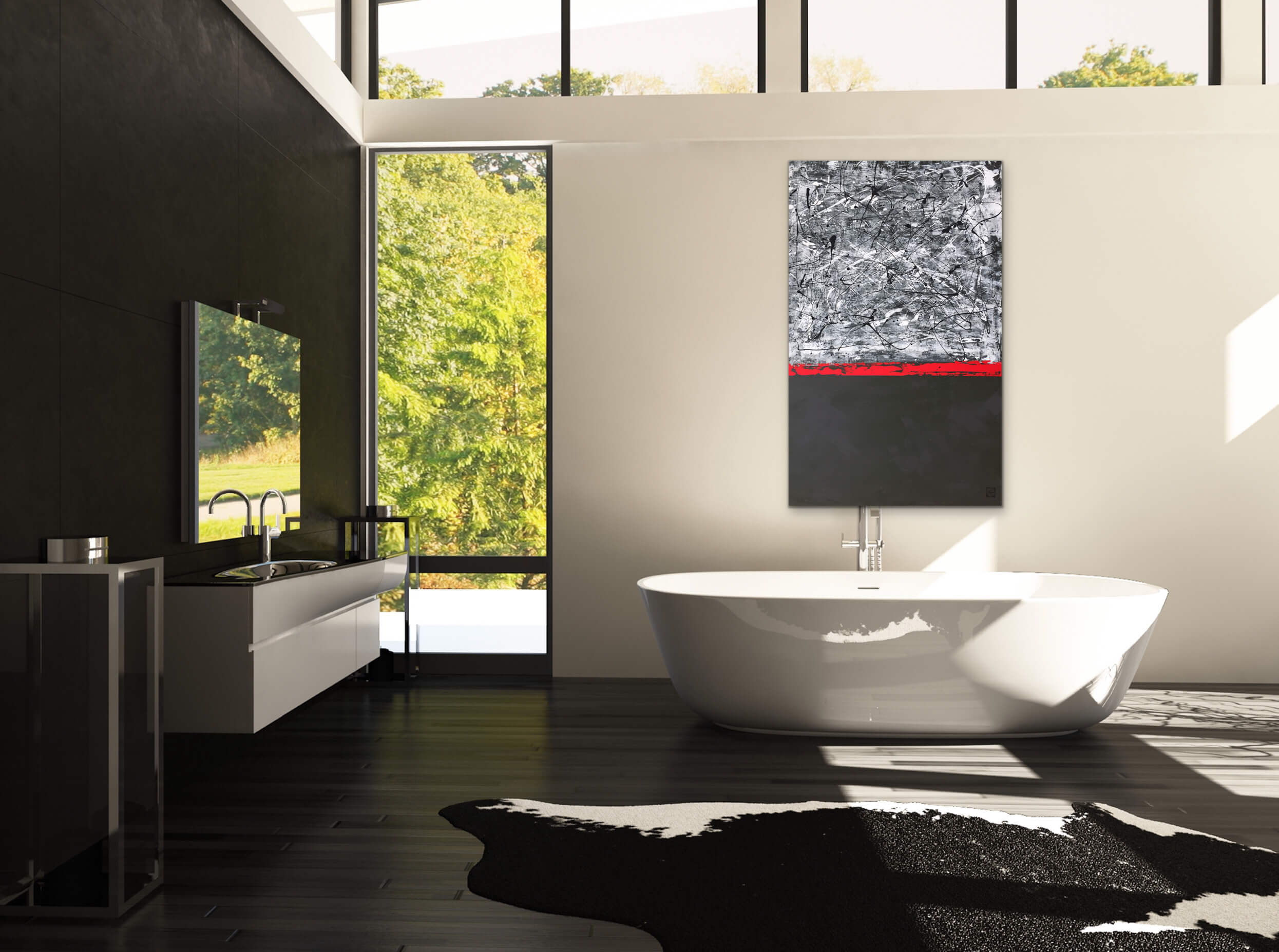 Getting Out Of My Way
#5152
48"x30" Mixed media on cradled canvas
This painting was a turning point for me. A lesson I learned as a sound healing practitioner was to get out of my own way.
I applied that lesson in this work and am very happy with the results.
Painting with intention while at the same time letting go of outcome is a true meditative practice that is challenging yet very satisfying.
This was a joy to crate and reflects what I want my work to show. Simplicity—paintings that combine happy accidents with controlled design.
Price includes shipping and taxes anywhere in North America
Art has personal monogram on front and is signed on back.

Finished with several coats of uv protective varnish.

Comes wired and ready to hang