Enough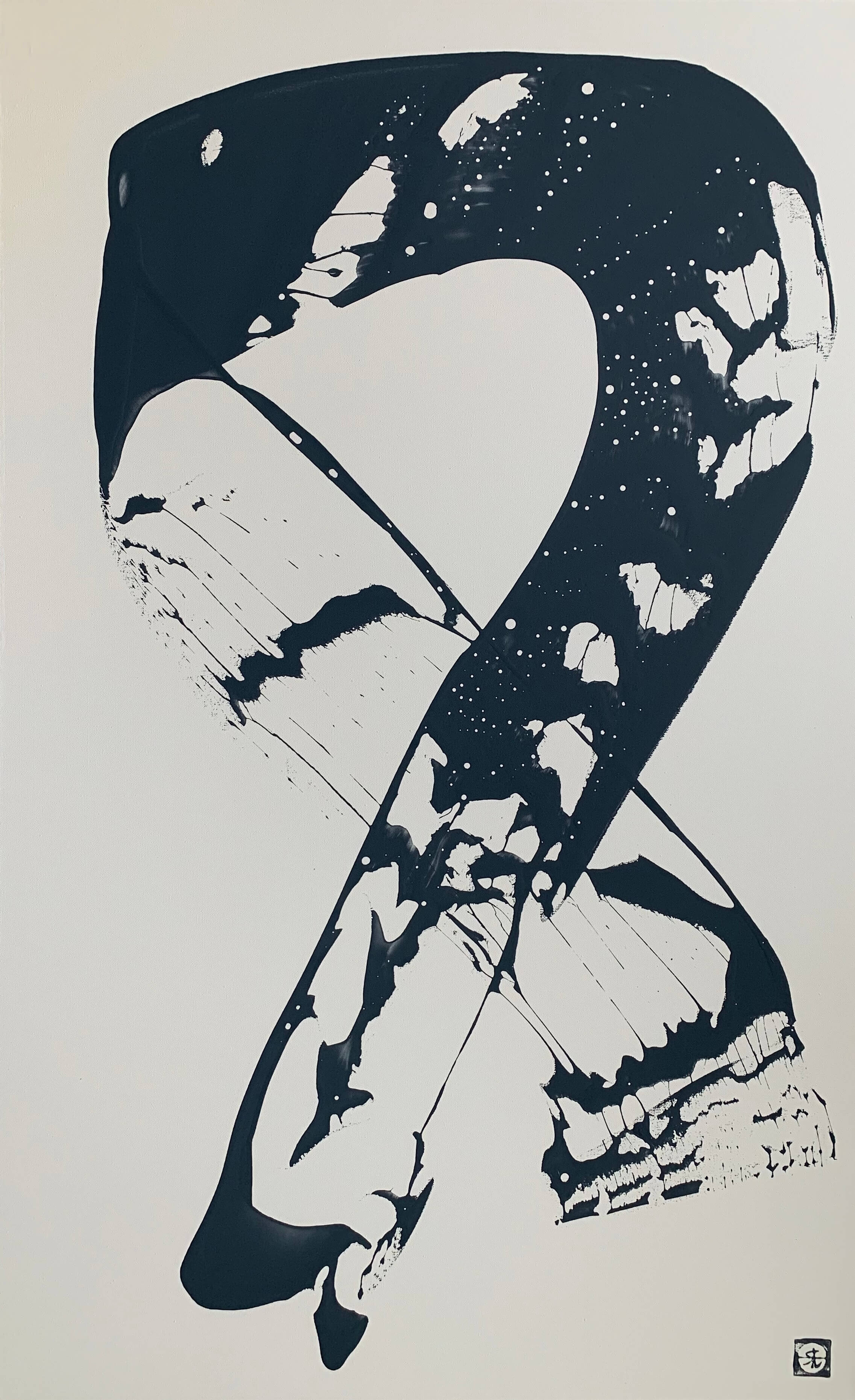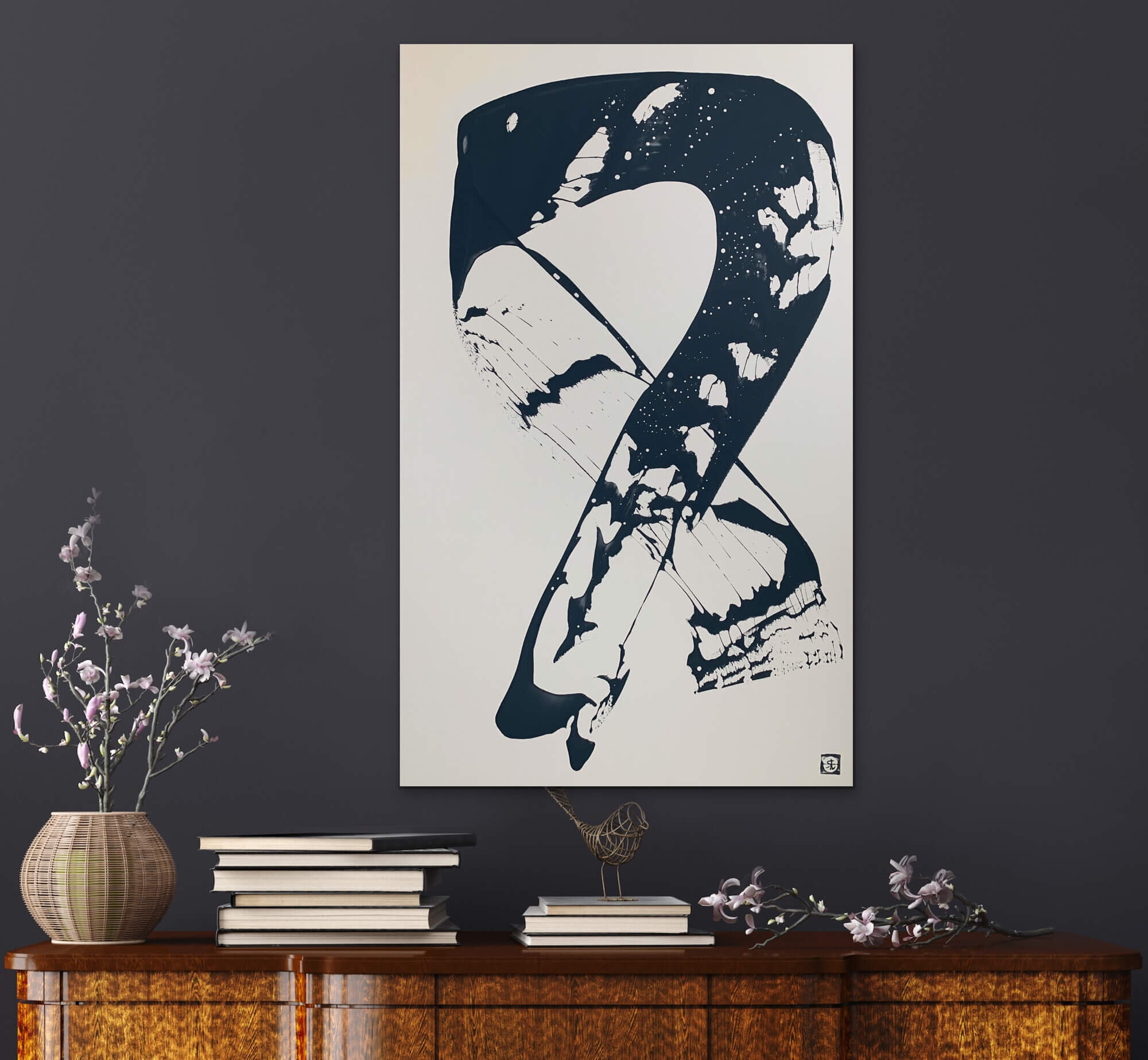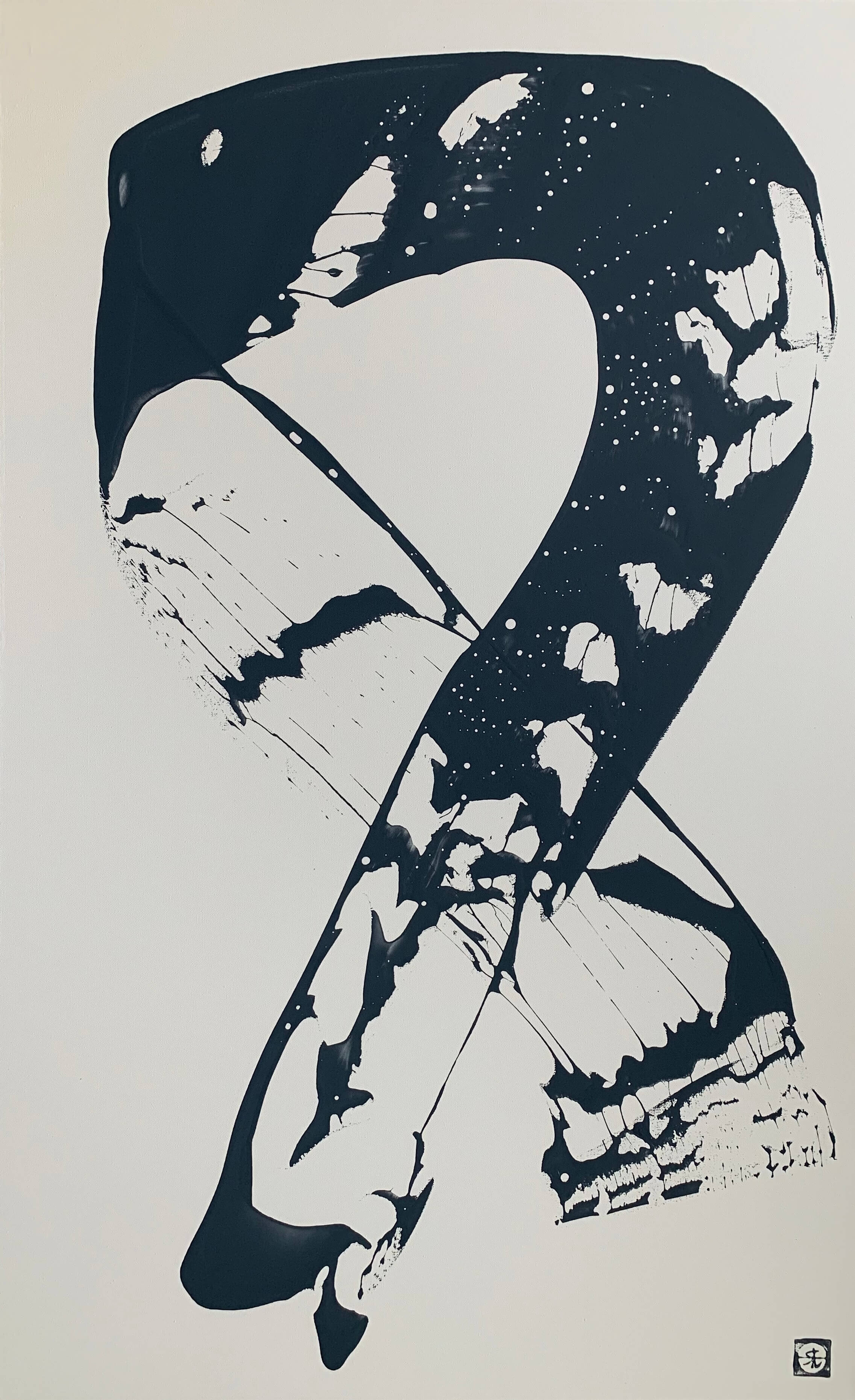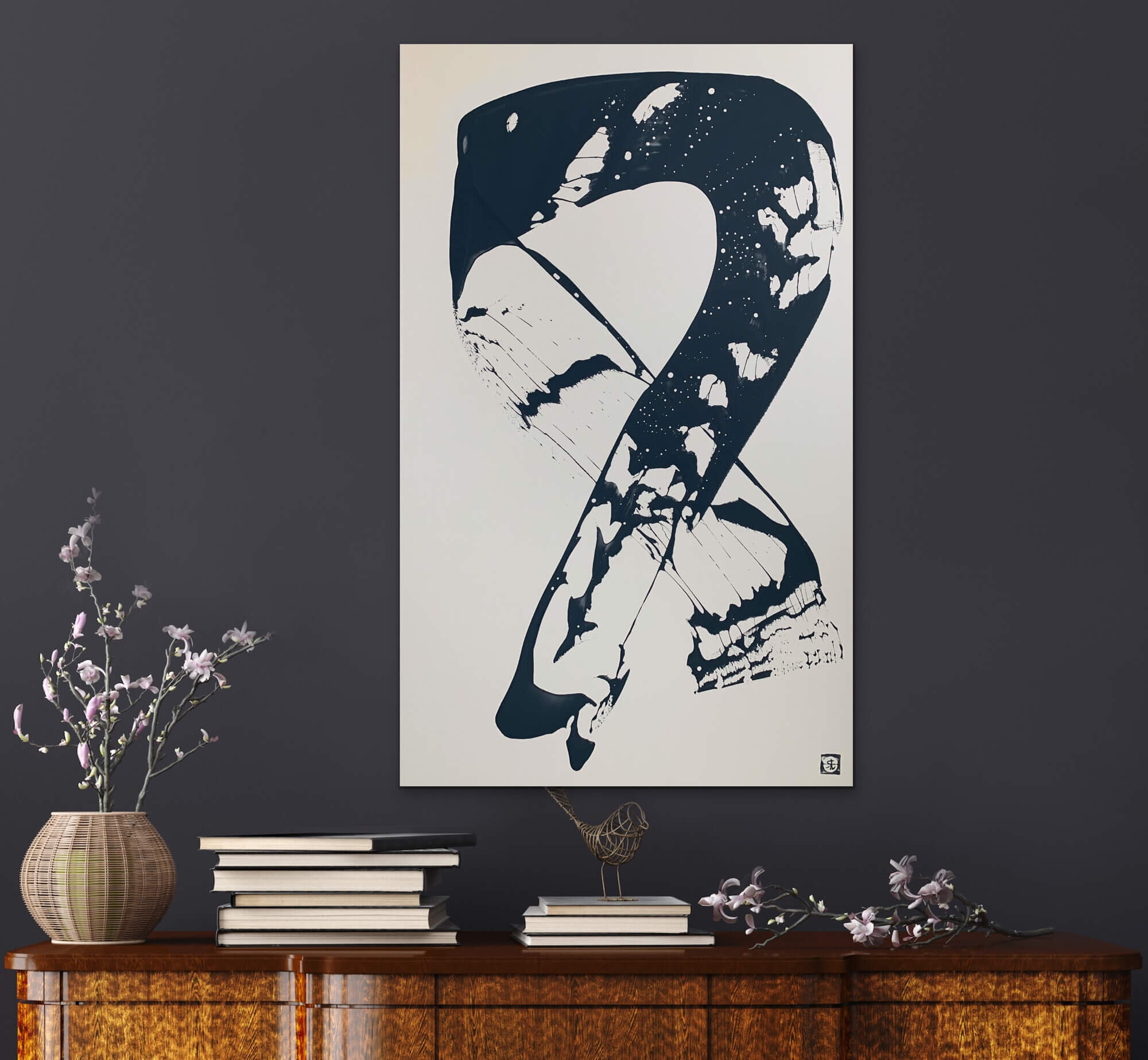 Enough
#5182
48"x30" Mixed media on gallery wrapped canvas
I love this painting—its simplicity and its boldness. It reminds me of how often we overthink and overwork our lives. Somehow we have been conditioned that life needs to be complicated and difficult. We rarely ask ourselves, "what is enough?" Instead, we sometimes fall victim to habits of mind that tell us we can't or that we should n't fulfill expectations that exceed our comfort and natural inclination.
I love that I can see variations in marks that clearly reflect my excitement. The word that came to me immediately was "enough". Experience has taught me that I often don't trust my first instinct. So after leaving it for a few days I waited to see if I still felt the same excitement when I looked at it.
Indeed it was enough. I need to be reminded of this regularly.
Price includes shipping and taxes anywhere in North America

Art has personal monogram on front and is signed on back.

Finished with several coats of uv protective varnish.

Comes wired and ready to hang