Connection To Wonder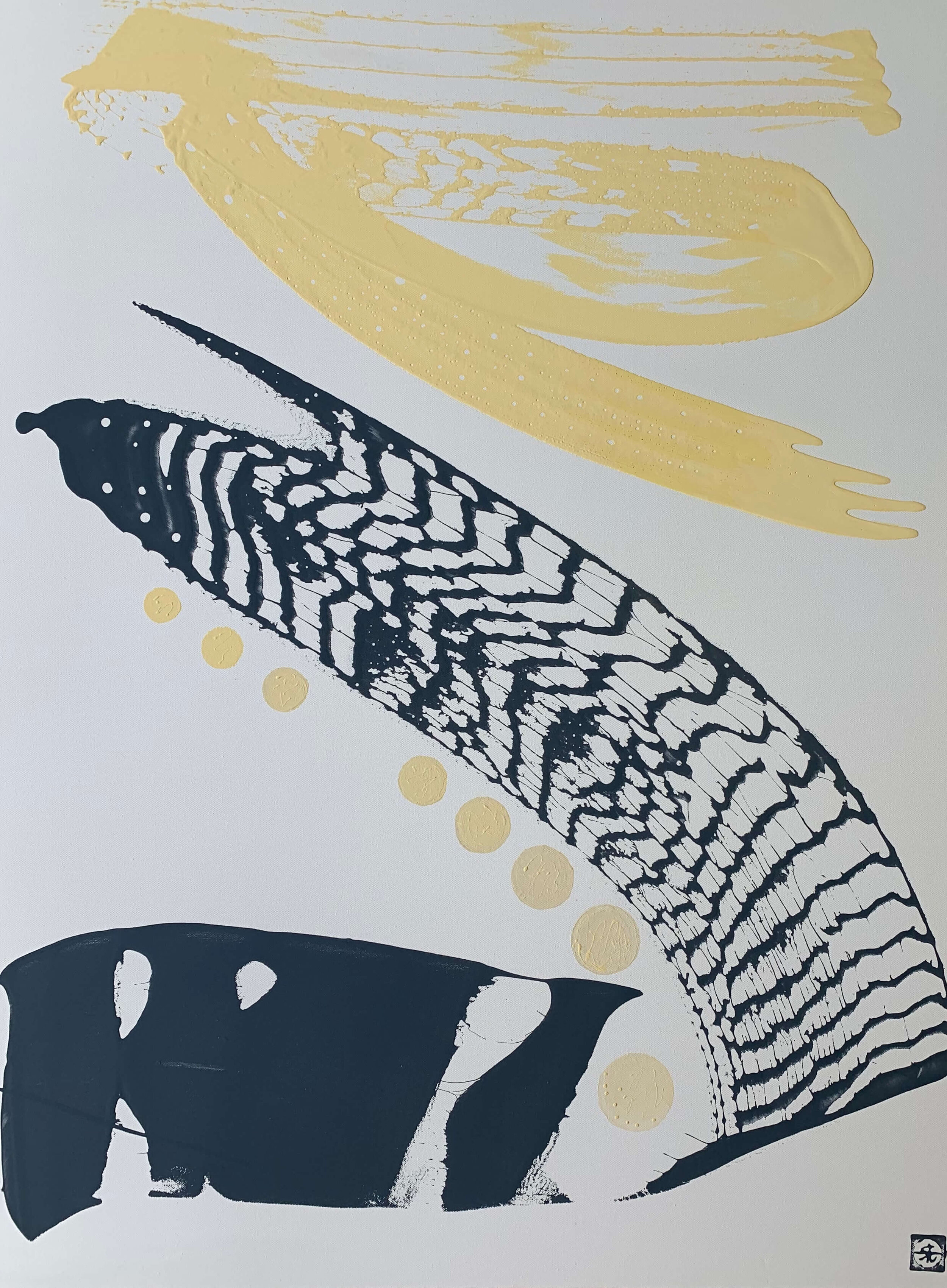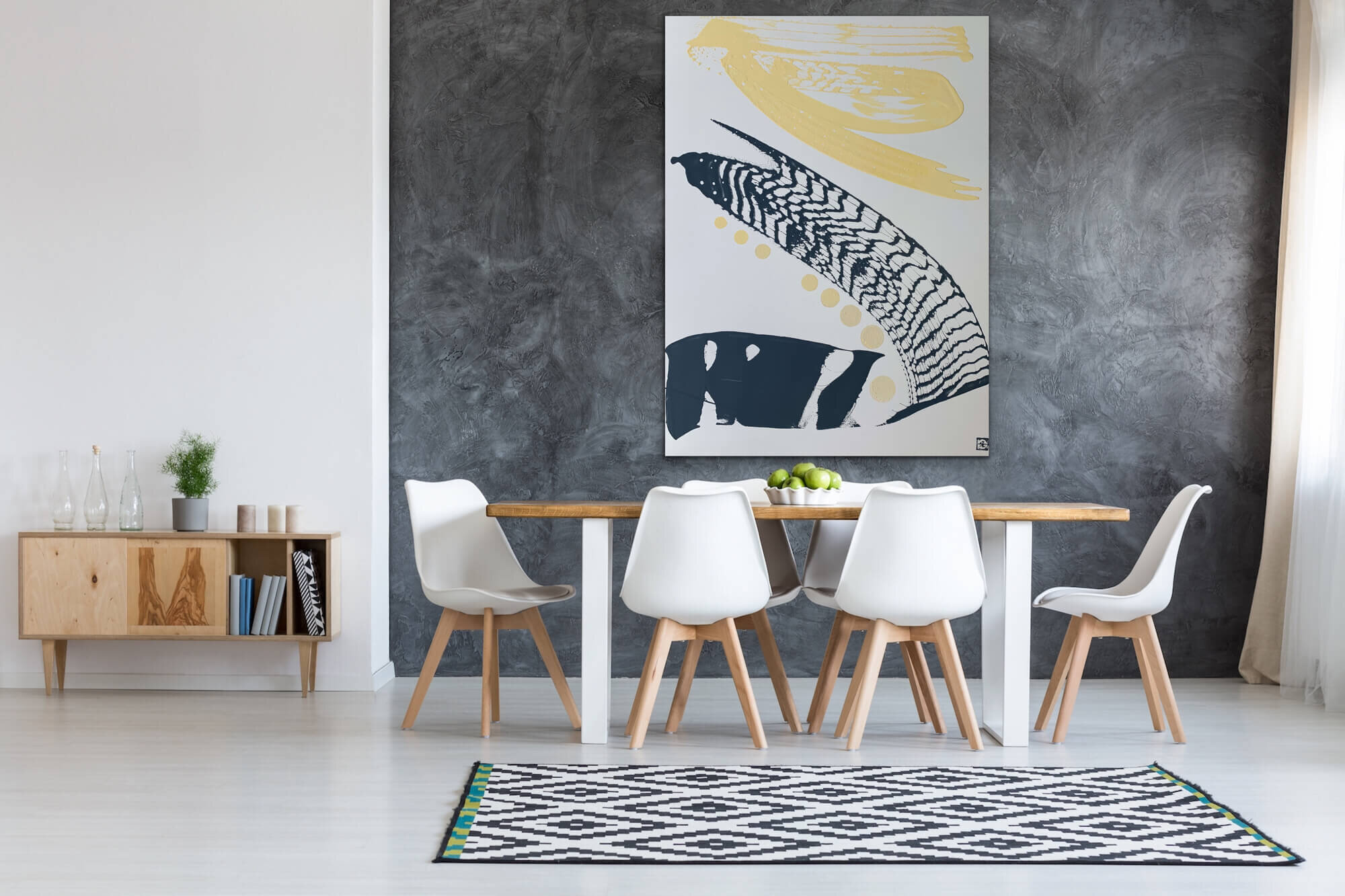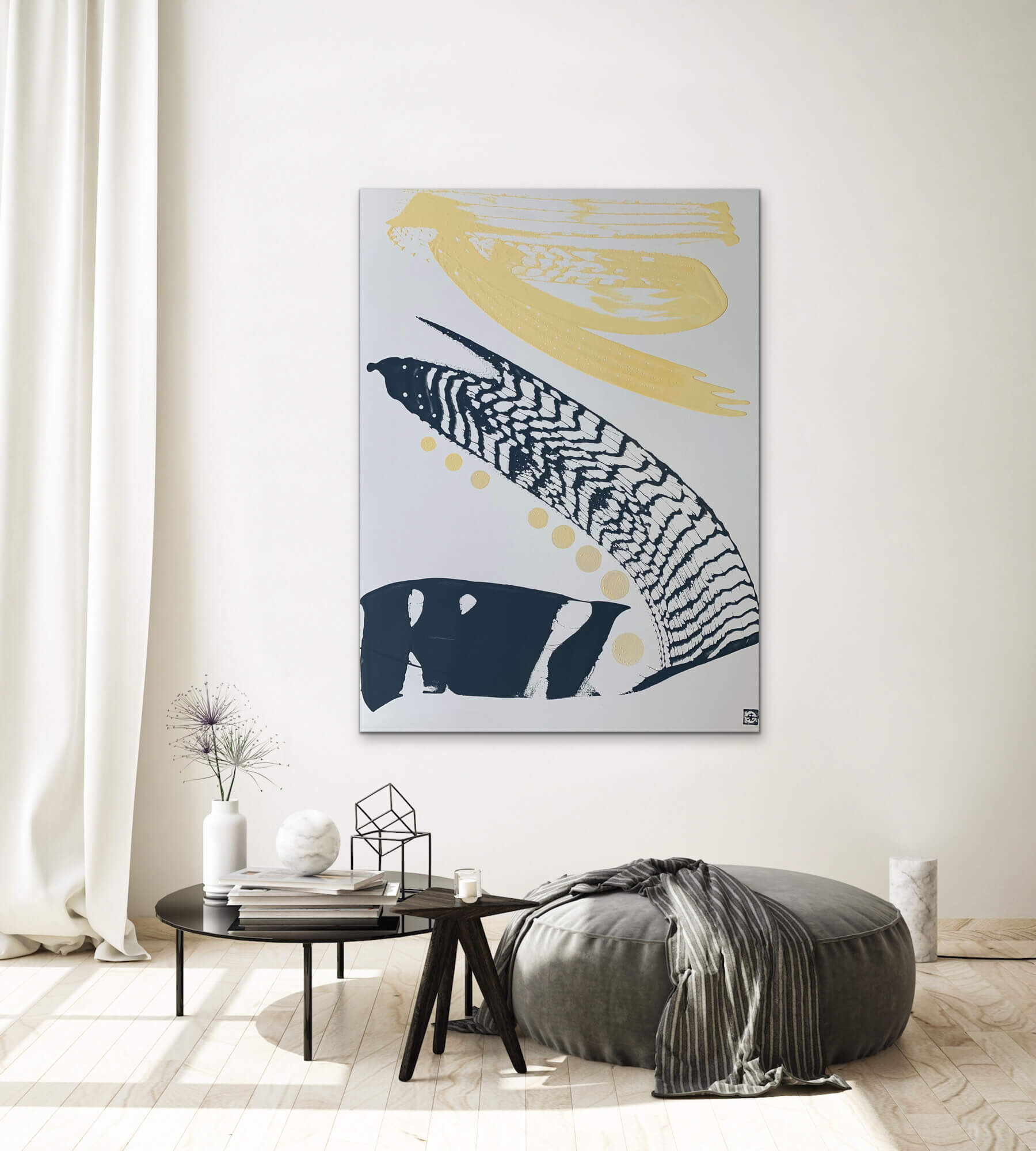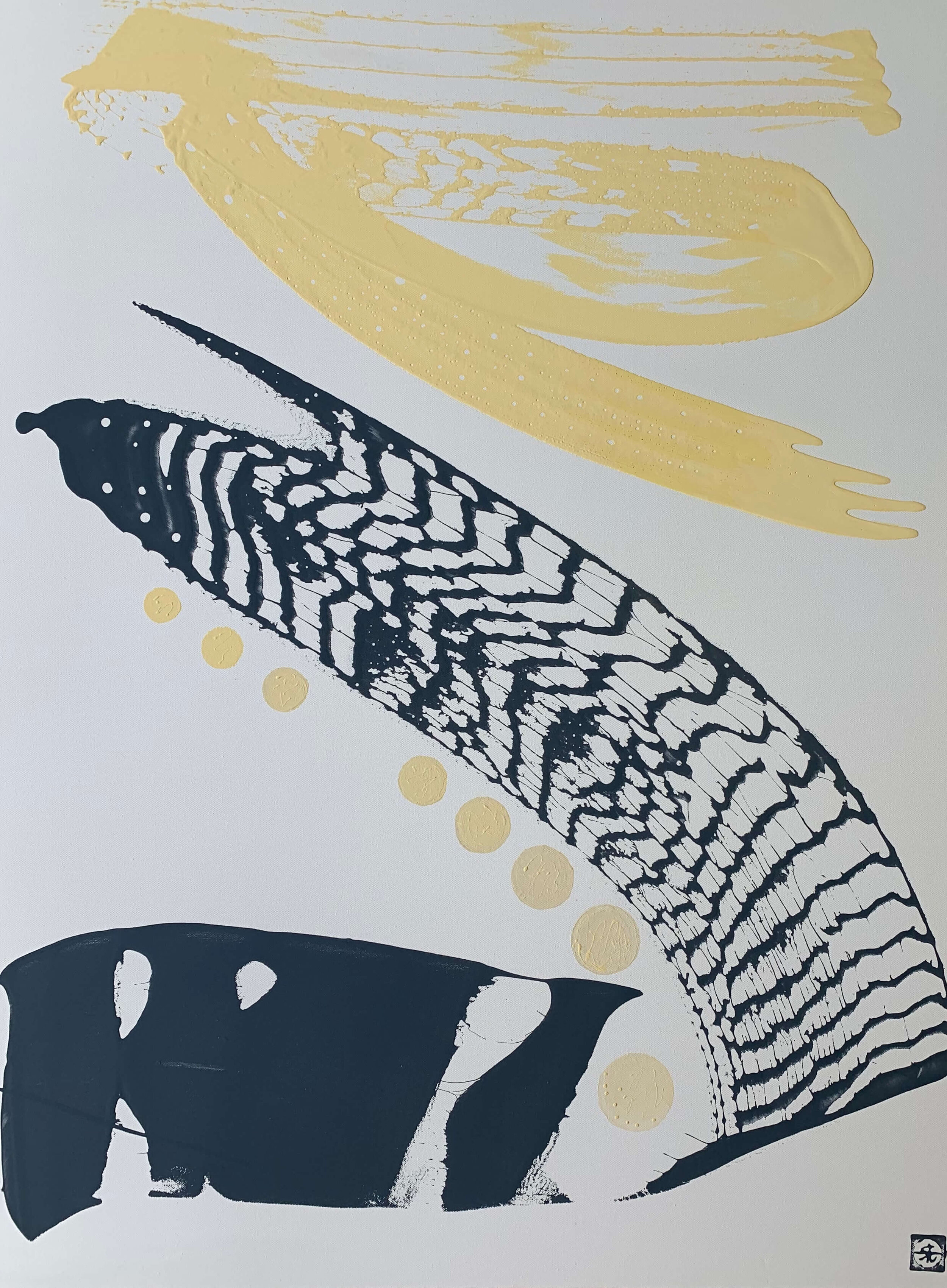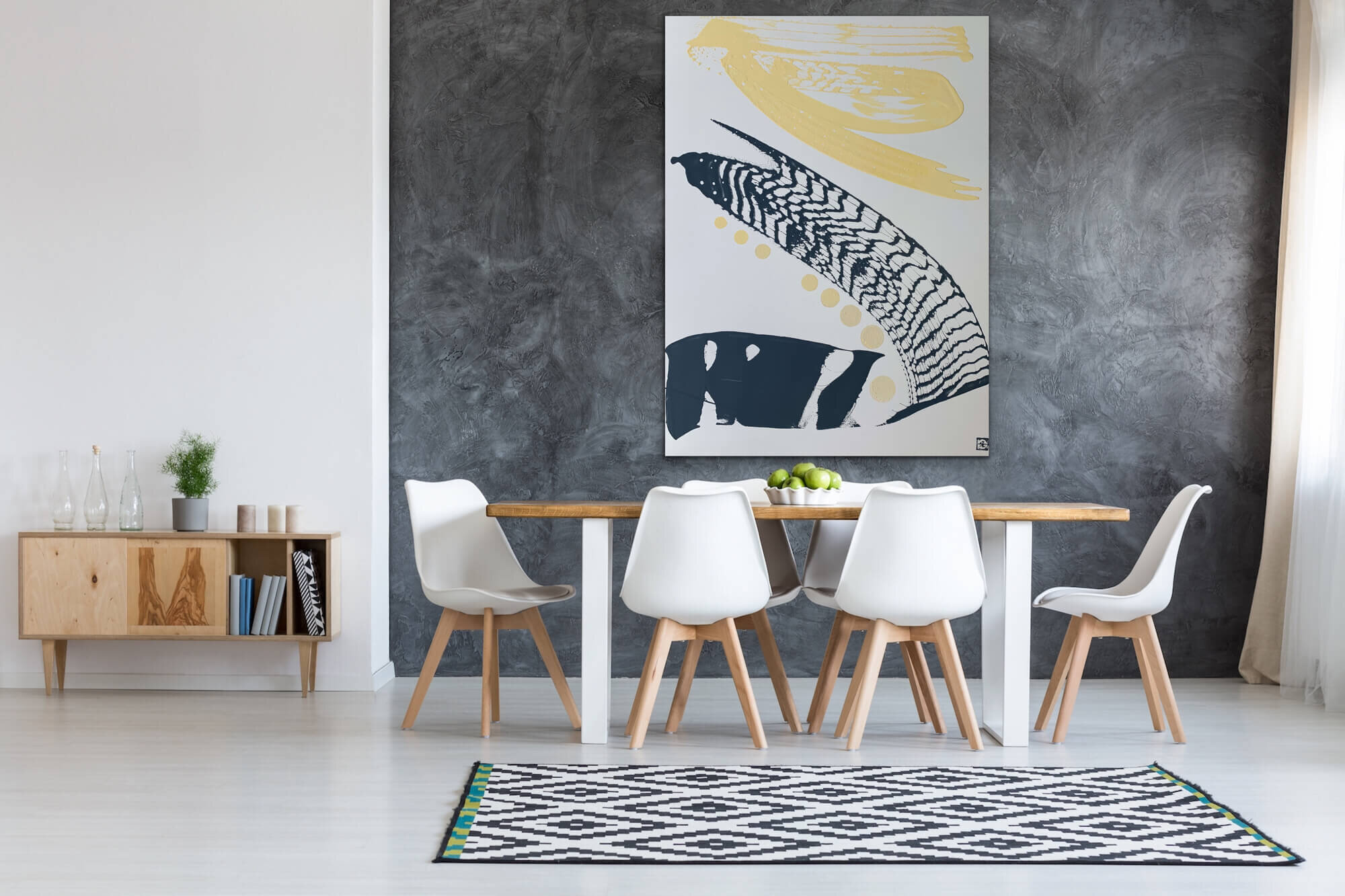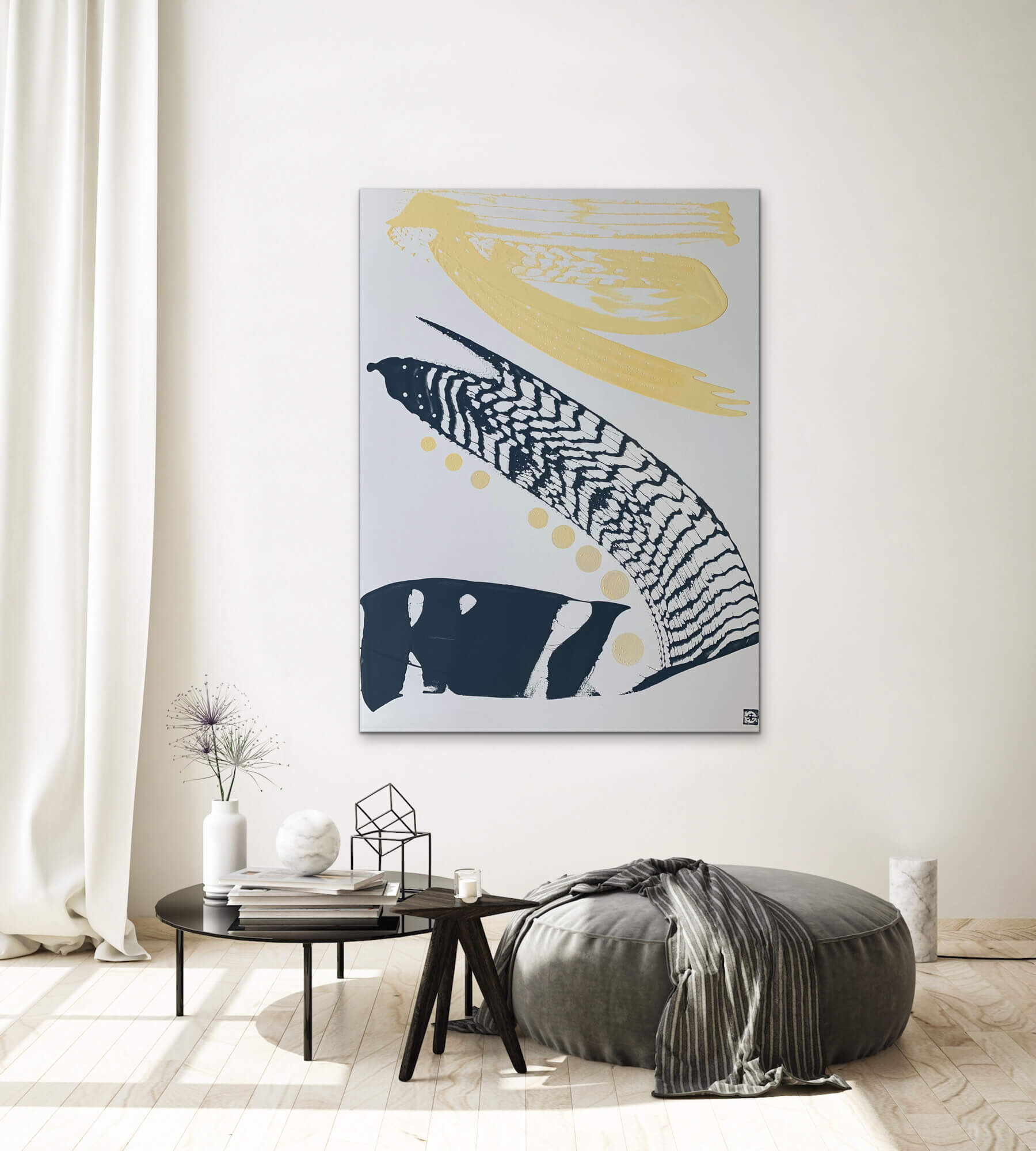 Connection To Wonder
#5183
48"x36" Mixed media on gallery wrapped canvas.
Combining simplicity with patterns excites me. I like to make marks and patterns freely and with greater control. When I applied the grey the pattern was unplanned but I controlled how I applied the paint. The web-like pattern that resulted was very exciting.
I wanted to use a soft yellow and was happy that the application allowed tiny holes to appear—providing a subtle pattern and texture. Then I chose to add controlled circles to unite the ideas and shapes.
This is the feeling I achieve when I am connected to wonder—expecting the unexpected while being prepared and flexible.
Price includes shipping and taxes anywhere in North America

Art has personal monogram on front and is signed on back.

Finished with several coats of uv protective varnish.

Comes wired and ready to hang