Beyond The Knowable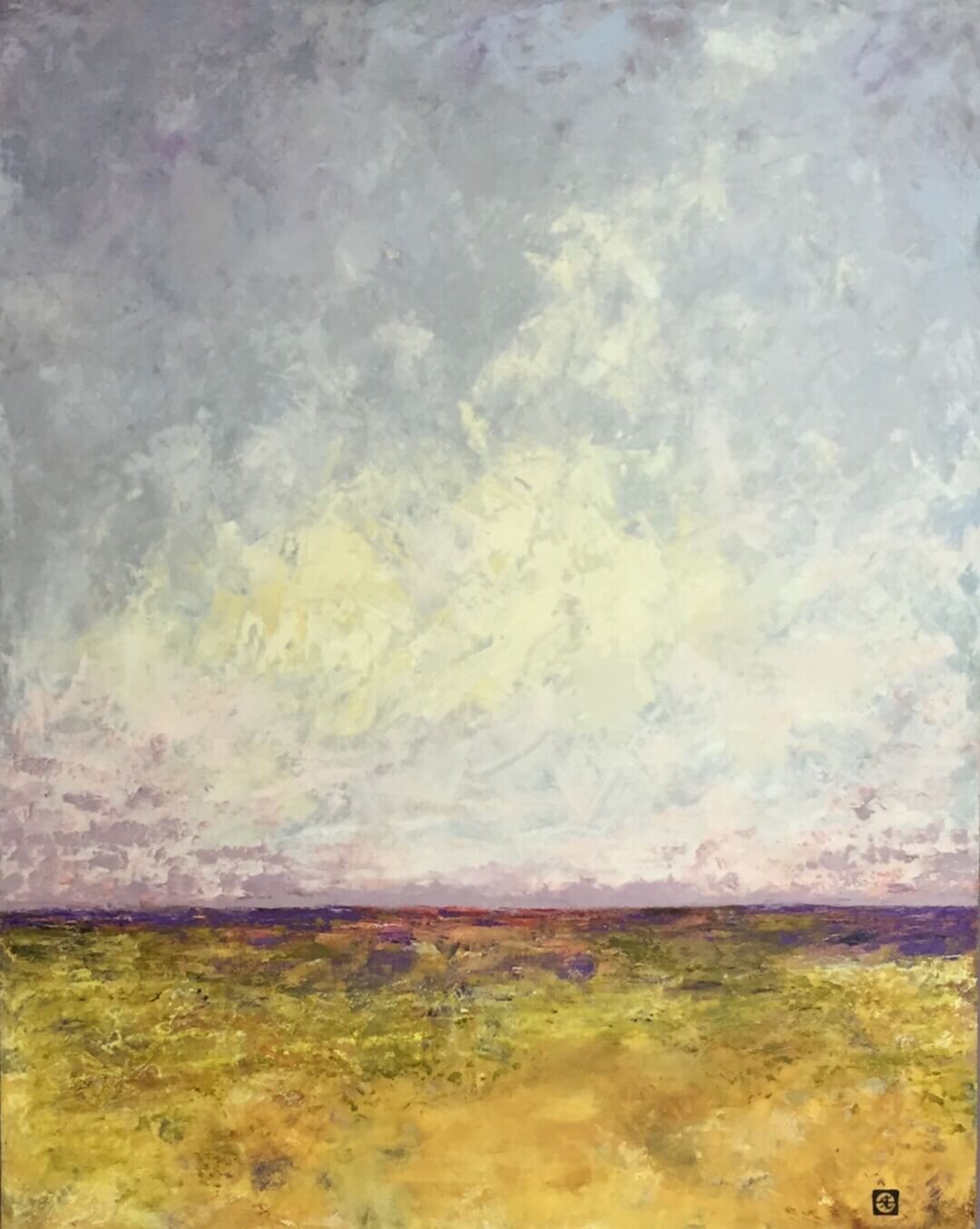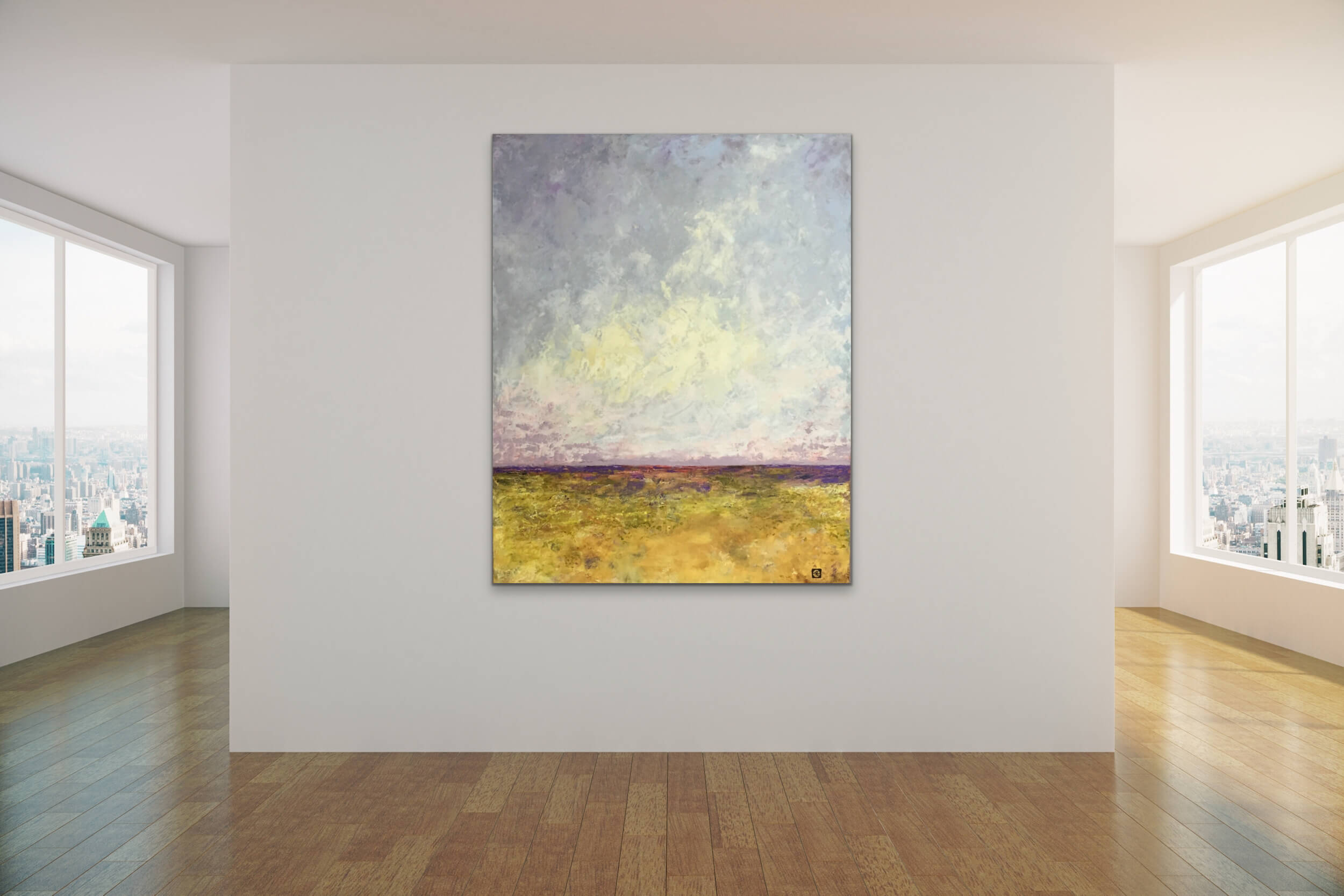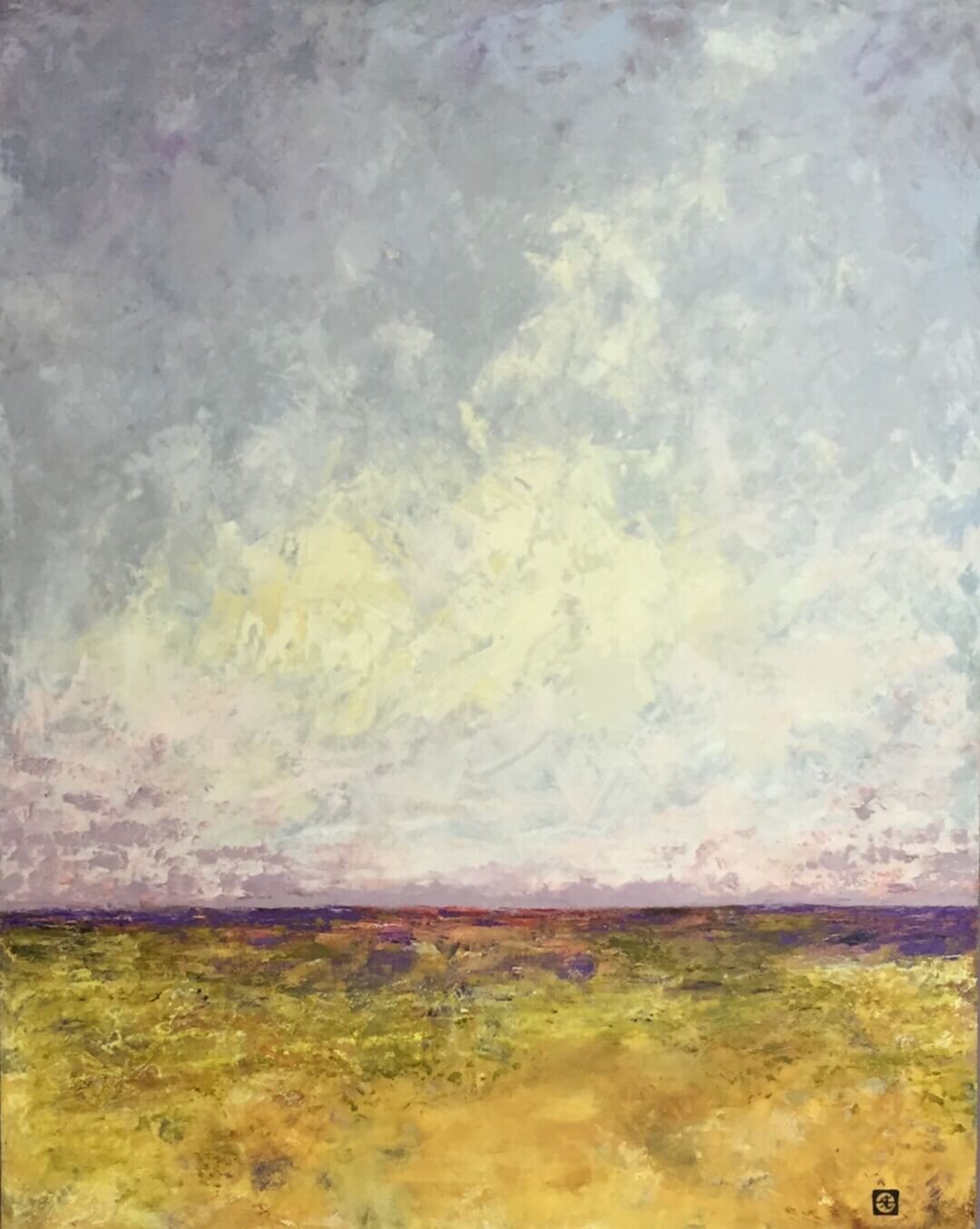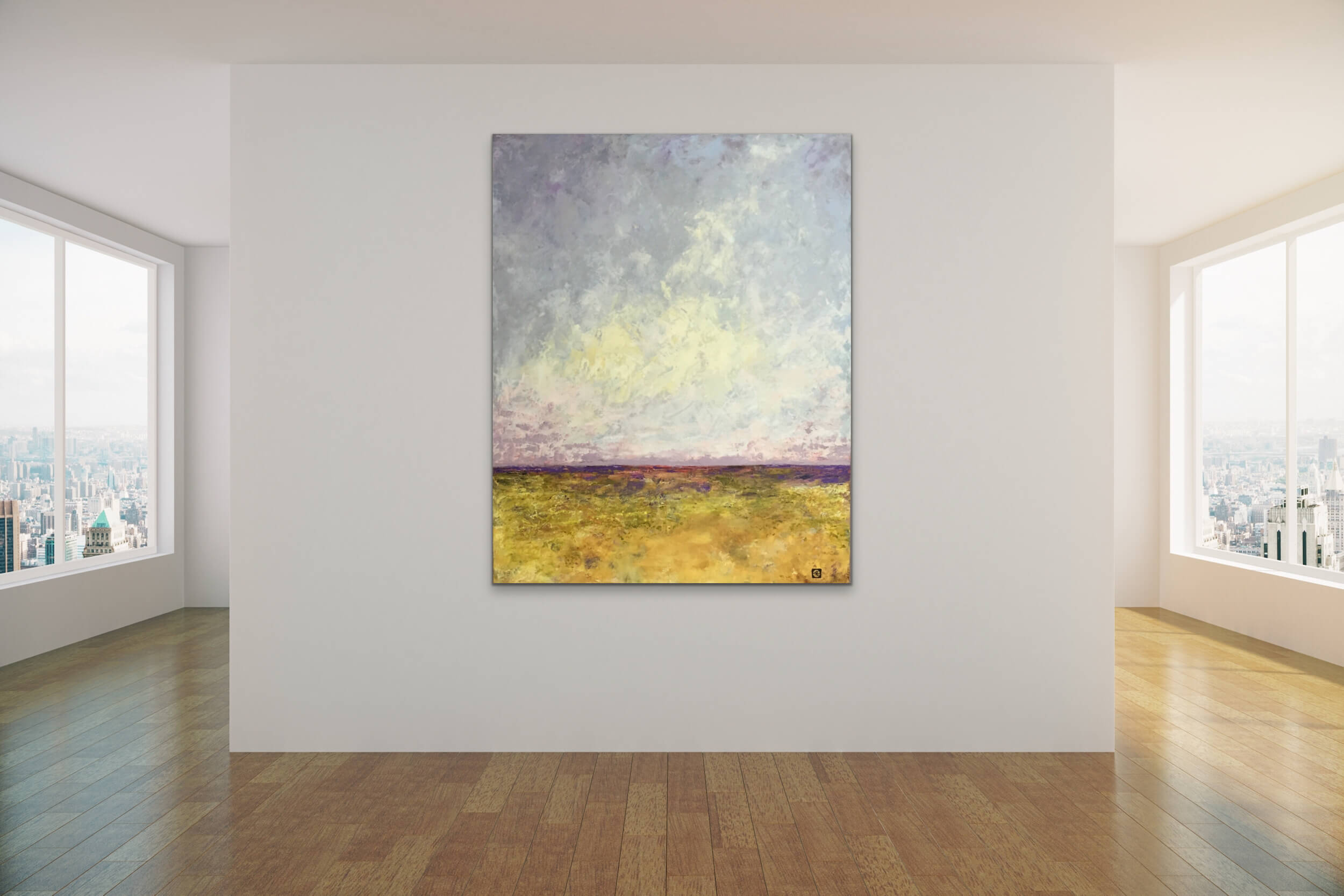 Beyond The Knowable
$2800.00
#5148
60"x48" Oil on hardwood panel. Finished with buffed wax
This is the largest painting I have created and I did not intend for it to be a landscape. Somehow it began very differently and yet I returned to my familiar landscapes.
I think that's what happens when we are in the midst of a transformation. We return to the comfort of what we know, resisting the change that is calling to us.
Big skies and prairie fields of water still bring a sense of peace to me and the colours in this painting glow. You will see that this painting does show some changes from my previous landscapes and I think reflects that change is underway.
Price includes shipping and taxes anywhere in North America
Art has personal monogram on front and is signed on back.

Finished with buffed wax

Comes wired and ready to hang